Protecting One Protects All
LamdaGen's mission is to improve lives by taking a One Health approach. We develop high sensitivity tests that are accurate, convenient and globally accessible.
The LAuRA Digital Detection Platform, powered by PAT is One Platform for One Health – designed to improve rapid testing for human, animal and environmental health.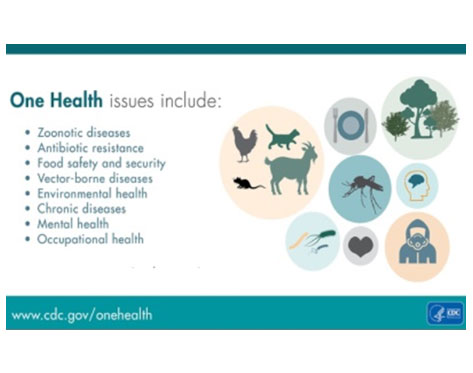 The LAuRA Digital Detection Platform,
powered by PAT
High Sensitivity
Rapid Results
Easy to Integrate
Multiplexed
Easy to Use
Convenient Testing without Compromise
LAuRA delivers central lab quality results equivalent to gold standard ELISA's in minutes rather than hours. Wherever time-critical detection is needed – most, if not all – current ELISAs and lateral flow assays can be easily transferred to the LAuRA Digital Detection platform to:
Increase speed without sacrificing sensitivity or precision
Increase sensitivity without compromising time or convenience
Perform rapid and precise detection in complex matrices and biological fluids
Having established the fundamental performance characteristics of LamdaGen's LAuRA platform, the company is now moving to commercialize several products spanning a range of diagnostic and detection applications.
Specifically, LamdaGen, in collaboration with third party companies, has validated its powerful LAuRA – powered by PAT – platform in the areas of Infectious Disease POC, Food Safety, Human Health and Animal Health.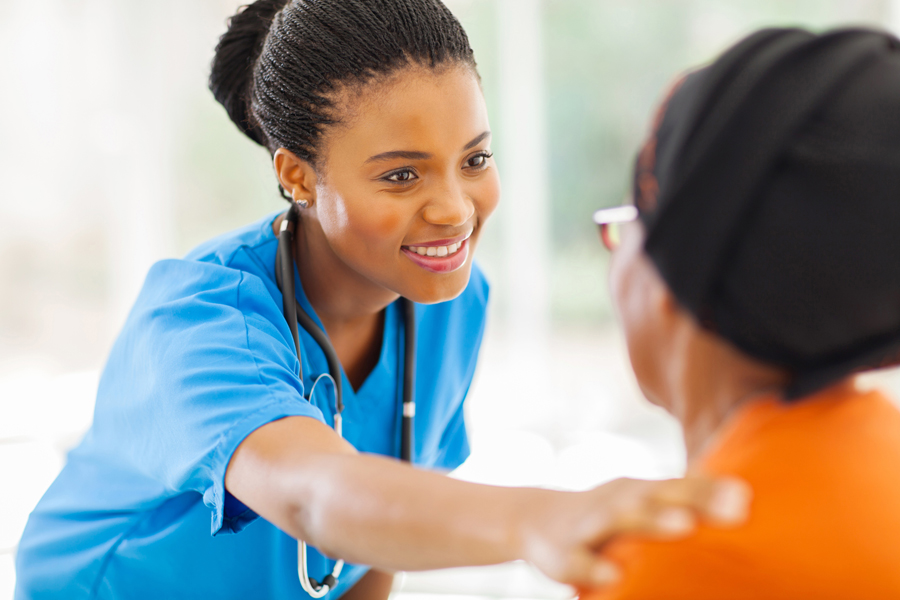 Human Health
The LAuRA Digital Detection platform is ideally suited to meet the rapidly growing need for advanced point of care (POC) and near-patient diagnostics.
Food & Water Safety
Food and water safety testing systems are implemented in food production worldwide to prevent contamination by environmental pathogens. As regulations evolve requiring lower residue limits, the industry will continue to be tasked with implementing new high-sensitivity testing to meet these new regulations.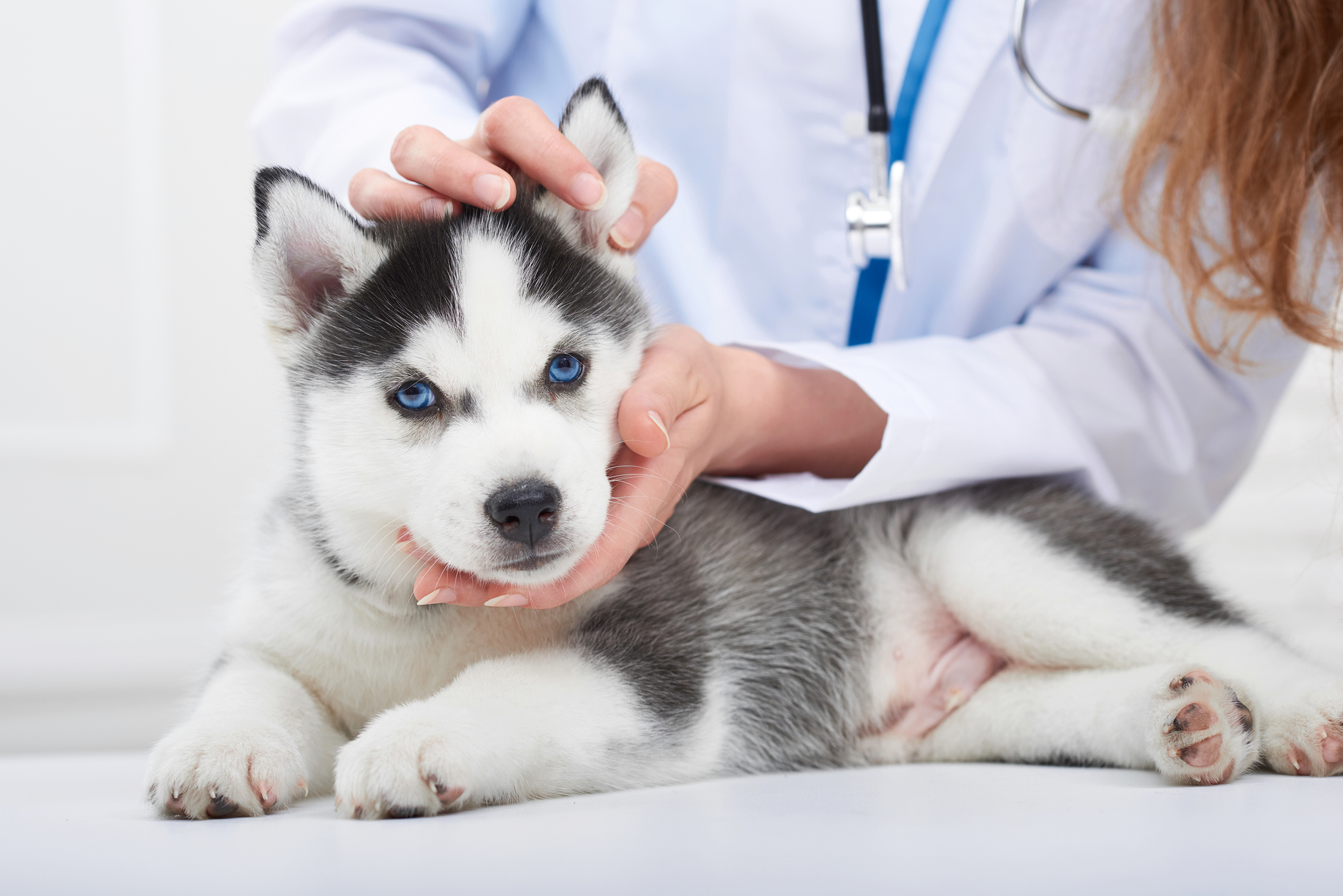 Animal Health
Animal health is closely connected to human health, so extending the LAuRA Digital Detection platform here is a natural progression to promote the well being and care of livestock and companion animals.
Bioprocessing
Bioprocessing is key to pharmaceutical manufacturing and is stringently regulated by the FDA to ensure high standards in processing, product potency, purity profiles, etc. LAuRA has been shown to be valuable in process development, contaminant monitoring and QA/QC applications.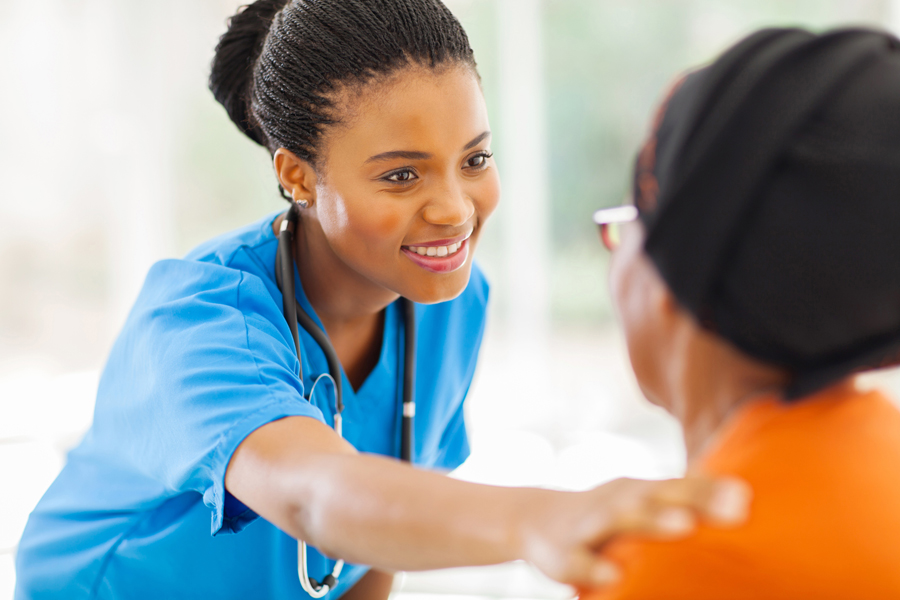 Human Health
Food & Water Safety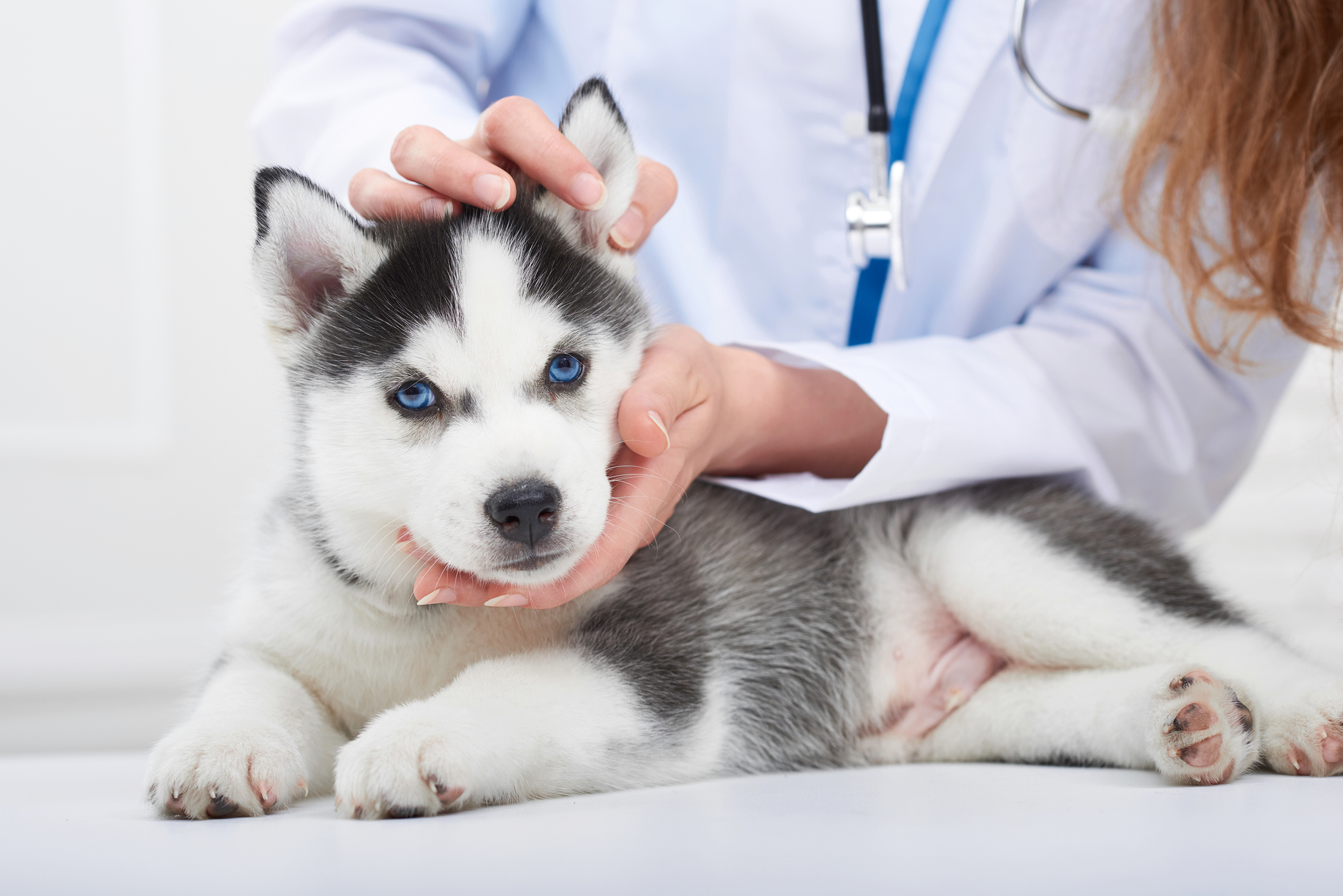 Animal Health
Bioprocessing
Interested in exploring partnerships with us?
LamdaGen is focused on providing innovative detection technologies wherever & whenever they are needed. Contact us to discuss how we can partner to improve testing for patients globally.